Our current Strategic Plan for 2021-2024 was developed in consultation with our community. We are excited about the future of our College and have put in solid plans for growth and strengthening.
---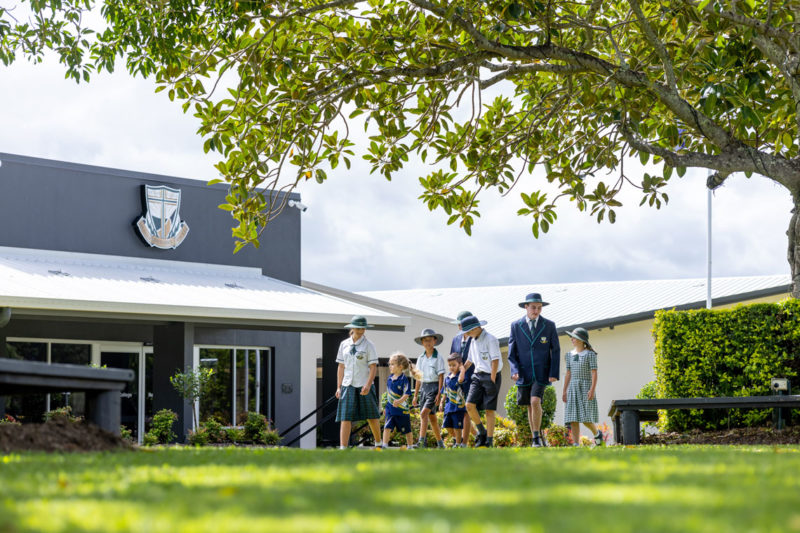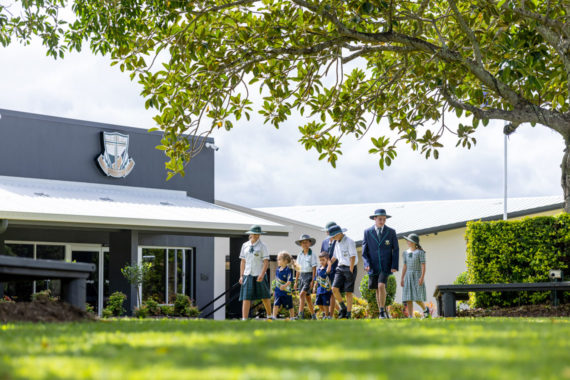 Our strategic vision for Victory College is a school:
with enrolments of 700 students in two streams
that places in the top 20% academic results of statistically similar schools
with an overall customer satisfaction score of 95% (4.75 out of 5)
that is a strategic partner in our local community
There are five core focus areas within the plan with each including a number of desired strategies we will endeavour to undertake. We are presently working on detailed tasks to outline what we will do to achieve our core strategic work.
The five focus areas and their visions are outlined below:
Community – Our school community bears a distinctively Christian identity that values all members and works together to see student potential maximised. We have established community partnerships that benefit student learning and serve the greater good of the local community.
Academic Direction – We are a community of learners that seeks to know and appreciate what is good, true and beautiful. Our learning occurs within an innovative and engaging physical space. We use research-based teaching strategies that develop critical thinking skills, creativity and discipline knowledge that points to the spectacle of creation.
Christian Workplace – In our workplace everyone's contributions are valued and recognised. We are known for our hard work, the excellence of our effort, our honesty and unswerving integrity, our concern for the welfare of people, the quality of our services, and our leadership among co-workers. We are good stewards of gifts and talents, act with fairness and openness and rely on Christ in making our decisions.
Faith Formation – We nurture every student's faith as we elevate Christian teaching through a rich cultural life. Students develop an accurate picture of God, uncover personal implications of the Gospel, build a commitment to God's leading and become aware of His presence.
Technology – We utilise technology in ethical, innovative and creative ways to benefit others. We share edifying digital content online, realise productivity gains and have equitable access to the most current technological advancements.