Victory College students graduate and go on to lead interesting and fulfilling lives. We are proud of our students and what they achieve beyond school.
---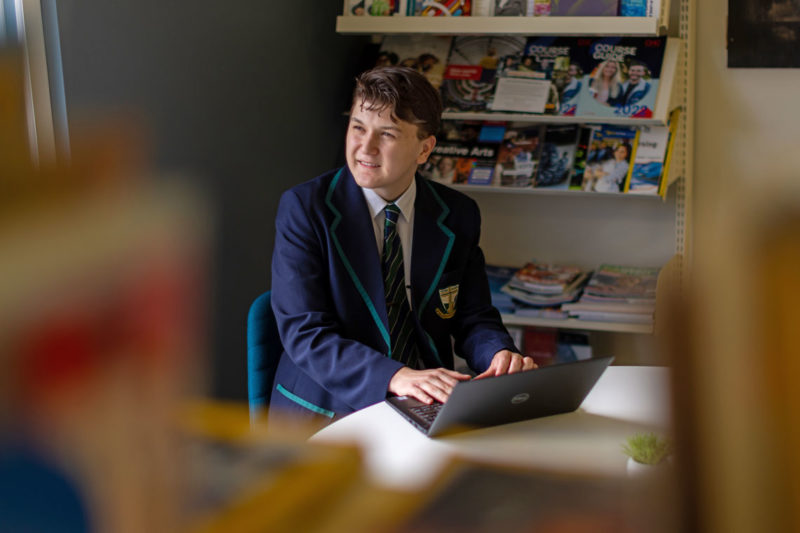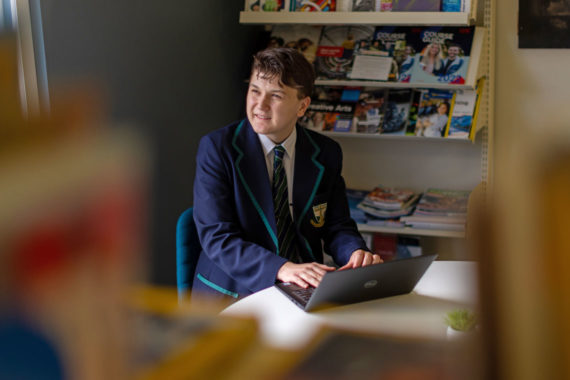 The College is interested in keeping in touch with all graduates and knows that Alumni are also interested in staying in touch with their College classmates and teachers.
We are keen to organise more Victory College Alumni events. To do this we need to stay in touch with our Alumni.
If you would like to be added to the database to be notified of upcoming events, please fill out the form below.
If you are interested in helping with Alumni events, please contact us via [email protected]
---
Alumni sign up form