mykindy is a modern, purpose-built long-day-care and kindergarten centre on site at Victory College for children aged 2.5 to 5 years old. It is considered one of Gympie's leading Christian early learning childcare and kindergarten services and has the same guiding values that are a hallmark of Victory College.
---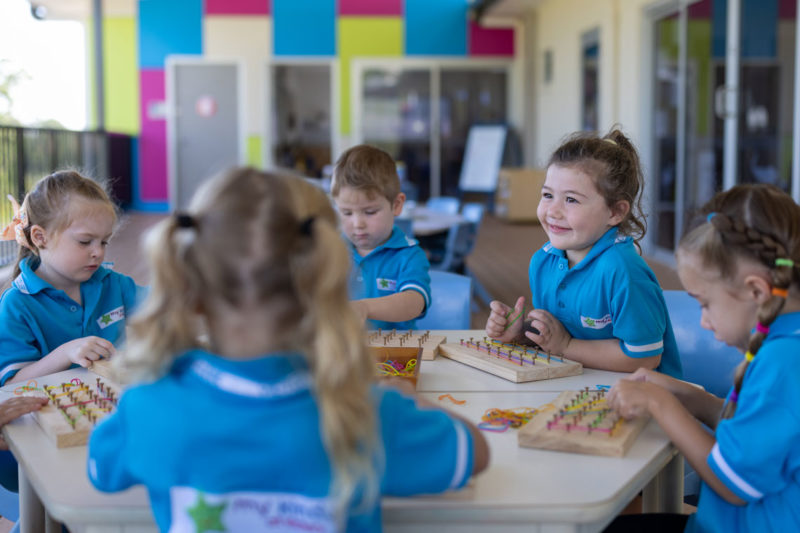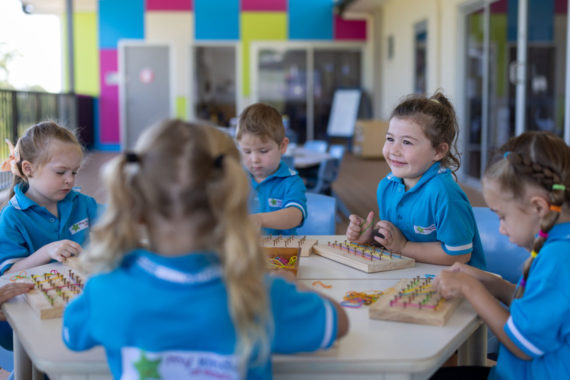 The Service operates from 7:30am to 5:30pm Monday to Friday, for 49 weeks of the year, giving working parents the flexibility they need. As a secure long day-care service, parents also have peace of mind knowing their children are cared for in a safe environment, guided by the principles of a quality Christian education.
Recently upgraded, the Centre has two main rooms:
Pre-Kindy – for ages 2.5 to 4
Kindergarten – for ages 3.5 to 5 (our Kindy classroom will also serve to be our After School Care facility for Primary School children that attend care from 3.00pm to 5.30pm)
Class sizes are a maximum of 24 students attending on a flexible schedule from one to five days per week. mykindy helps prepare children to develop a love for learning, make friends and develop skills useful for a smooth transition into their schooling.
The five day per fortnight kindy program stimulates young minds to think independently and promote their own learning. It fosters creativity, challenges thought-processes, and supports cooperative learning.
The Queensland Kindergarten Learning Guideline (QKLG) forms the basis of the curriculum.