Victory College welcomes overseas enrolments to our College.
---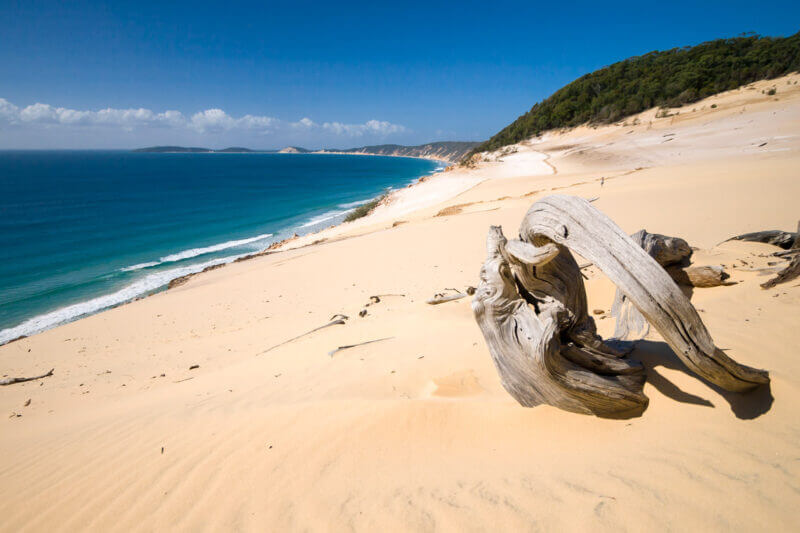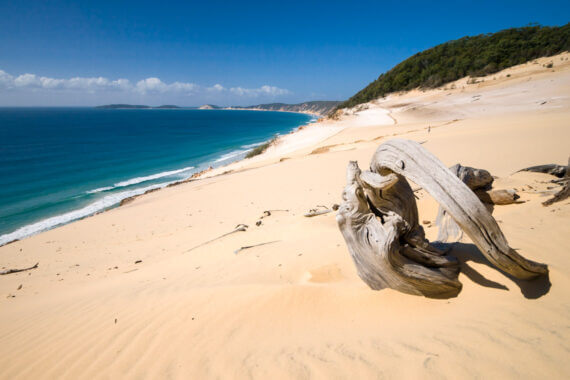 Each year we have a number of overseas students attend the College, mainly from Japan. We have hosted many Japanese students over the years and now have quite an extended family in Japan.
Victory College offers the opportunity for overseas students to be involved in every aspect of College life. They are able to contribute to the cultural diversity of the College while they experience a wide range of educational experiences within the English learning environment.
Christian values, exceptional facilities, dedicated teaching staff, a great location and a genuinely supportive and caring environment all add up to a unique offering for overseas students interested in attending an Australian Christian College.
For more information about our overseas program please contact our Enrolments Co-ordinator on [email protected]
---
Overseas Students Course Codes
P-6 Primary School Studies: 086300K
7-10 Junior Secondary School Studies: 086301J
11-12 Senior Secondary School Studies: 086302G