Many students are keen to explore a more practical approach to their learning in Secondary. For this reason, we offer vocational pathways with on-the-job training and Certificate tuition.
---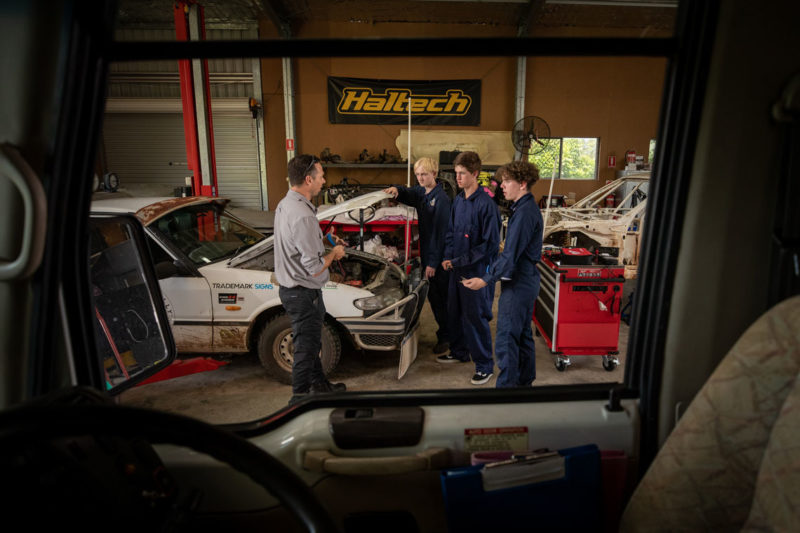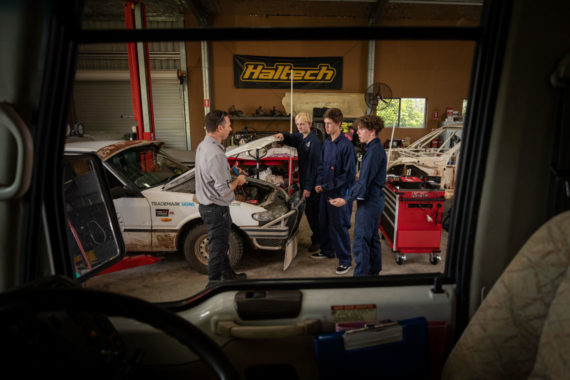 Victory College offers students access to a range of traineeships and school-based apprenticeships, which allow students to complete Certificate 1 or Certificate 2 level prior to seeking full-time employment. This is done through our Registered Training Office (30583).
Specifically at Victory College, we have fit-for-purpose facilities with an automotive training centre and a Hospitality precinct designed to cater for our students studying Certificate courses.
All vocational students are encouraged to work towards securing a traineeship as part of their career path.
The College and teachers are supportive of this process and a structured process is in place to ensure every student has the best chance at securing a traineeship in their preferred field.
Class time is made available to accommodate such things as interviews and students are released to complete the requirements of the traineeship. Students also have access to a broad range of Queensland Curriculum and Assessment Authority (QCAA) subjects, which lead to University entrance and other Tertiary studies.
The College also offers an International Students Exchange Program to overseas students.
---
Certificate Courses
SIT10222 Cert 1 Hospitality
SIT20316 Cert 2 Hospitality (ends 2023)
SIT20322 Cert 2 Hospitality
AUR10120 Cert 1 Automotive
AUR20720 Cert 2 Automotive
BSB30120 Certificate 3 Business