Victory College provides a free learning support program named 'Tute Time' for students who require additional tuition support and want to excel in an area of study.
---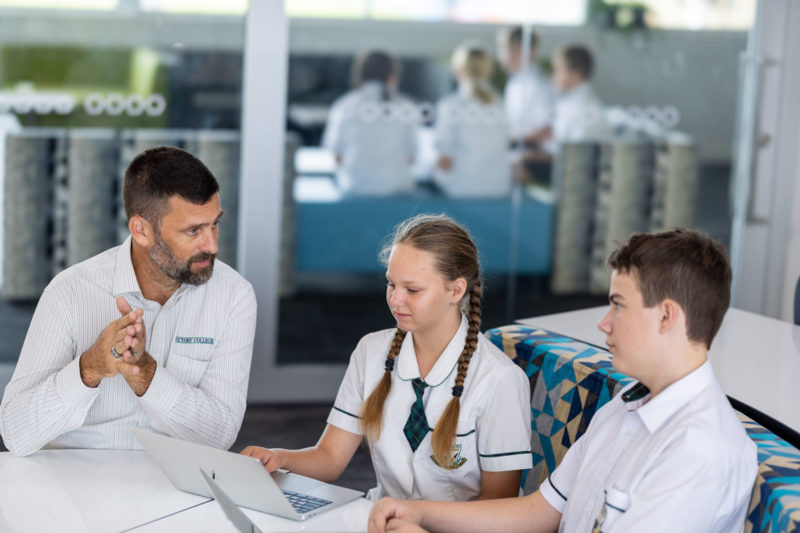 This tuition program is run after school.
Primary students from Year 2 can attend Tute Time every Tuesday from 3-4pm under the guidance of teachers and teacher aides. Please speak to your child's teacher for more details.
Secondary students make individual appointments with their own teachers and can meet them on Tuesdays and Thursdays from 3-4pm in our library.
Tute Time is included in the Victory College fees.